Garage doors are vital to any home, providing security and protection for your vehicle and other valuables. Whether installing a new garage door or repairing an existing one, it is important to seek professional help. Hiring a professional for garage door installation outweighs DIY risks. So, let us discover how professional installation and repair can save you time, money, and extend your garage door's lifespan.
The Benefits of Professional Installation
Better Safety and Peace of Mind
Annually, garage doors cause tens of thousands of injuries. Some of these include pinched fingers and broken bones. Many of these accidents happen when people open and close the garage door. Imagine what could happen if you installed one yourself. On the other hand, garage door professionals follow strict safety procedures during installation or repair. Moreover, they know how to manage heavy lifting and ensure the door is secured before operating it. Hiring a professional who works as part of a team and knows what safety measures to take to avoid getting hurt is best.
Professional Experience
Professional garage door installers have the knowledge and experience to handle any installation or repair issue safely and efficiently. In addition, they have specialized tools, knowledge of mechanics, and can diagnose issues DIYers might miss.
Right Tools
You must spend money on the necessary tools and equipment to install your garage door. Some tools are made just for installing a garage door, making them hard to find. For example, garage door installation requires heavy lifting and precise measurements. That can be dangerous without the right tools. Professional installers have access to equipment such as hydraulic lifts, specialized clamps, and laser levelers that make the job much safer. However, if you employ a professional, you will not have to worry about these things, as they will bring their tools and equipment.
Efficiency
Professionals use special tools and have the experience to install your garage door quickly. You may be trying to figure out what to do next and have to spend much time on Google and YouTube to find out what to do. Professional installers, on the other hand, know how to do this perfectly. As a result, they will finish the job much faster than you would if you did it yourself.
Warranty
You can also get a guarantee when you hire a professional to install your garage door. You will have access to repairs or replacements if anything goes wrong with the garage door within a set time frame after installation. Get peace of mind with insurance that an expert who trusts their work provides for your new door.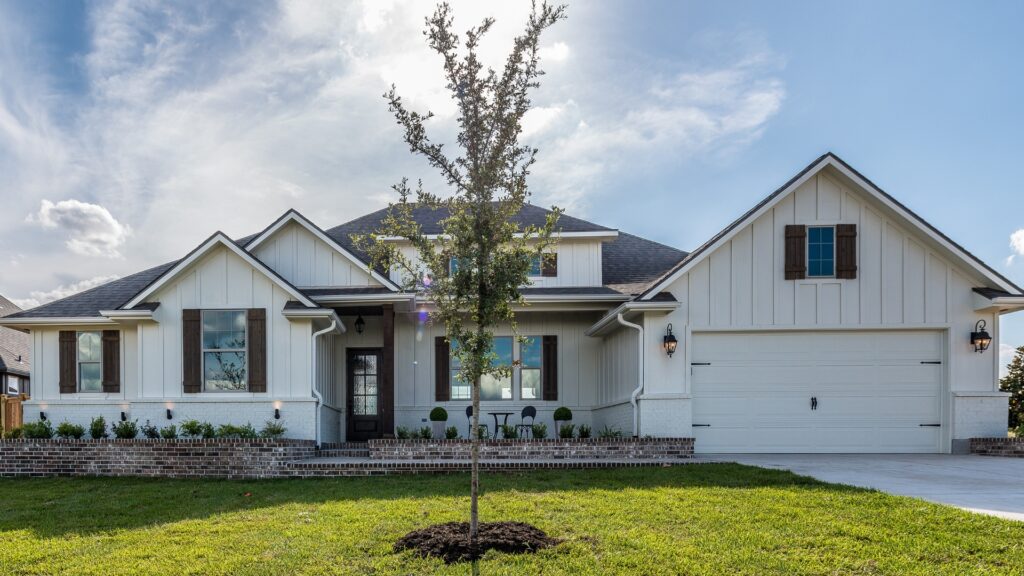 Professional garage door installation is the safest and most reliable way to ensure your garage door lasts and works properly. Installers can safely and correctly install doors of different sizes and styles, often in challenging places. Hiring a professional to install your new garage door will give you the expertise and knowledge to ensure the job is done well, quickly, and safely.
Titan Garage Doors Lincoln NE is the place to go for all your new garage door and garage door opener installation needs. Our team of installers will install your new garage door with precision and care. We offer various styles and colors to fit your home's décor and a wide range of opener options for convenience and security. So whether you require a garage door replacement or an upgrade, we have the perfect solution. Call us today to start creating the perfect look for your home!